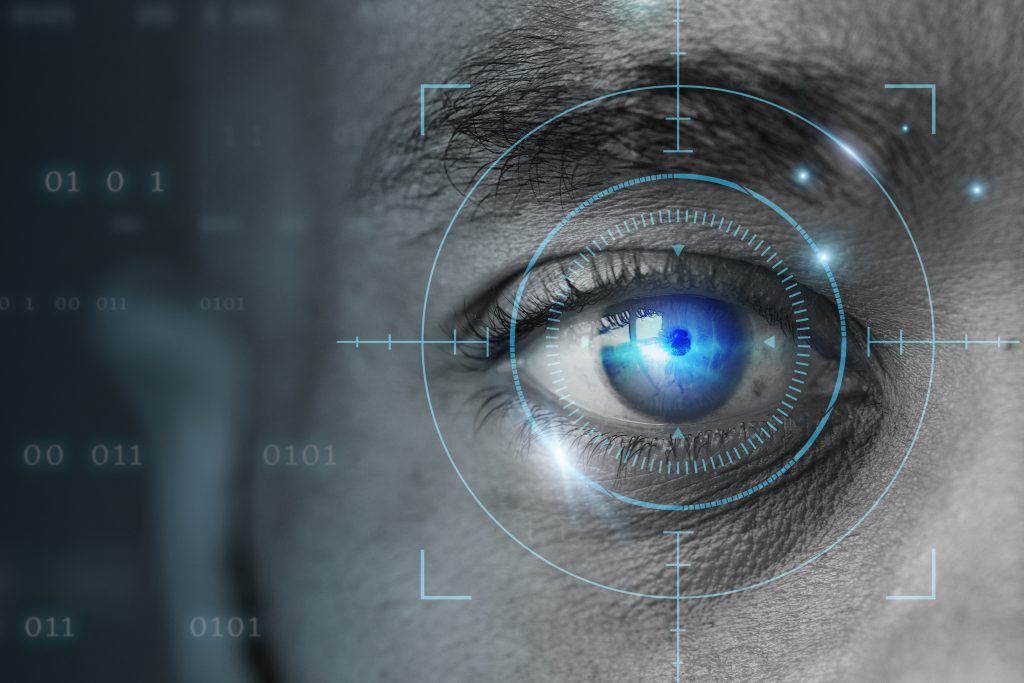 With ransomware the top threat for businesses, I predict 2022 will be the year of astronomical numbers of ransomware attacks. They won't be solely in sectors once the favourite of hackers—electrical grids, gas and oil systems, and life-saving hospital equipment—but in supply chains and low-level operators with connections to higher up the chain.
In one statement: Everything and everyone.
The rise in attacks is partly due to Ransomware-as-a-Service (RaaS). RaaS is when hackers lease out or offer subscriptions to their malware creations, a model based on weekly, monthly or straight out purchase, or with a promise of a percentage of a bonafide extortion payment.
Because of the secretive nature of hackers, the difficulty of tracking down leasing agreements (there are none, of course), and prosecuting these vendors, the volume of ransomware attacks will increase in 2022. We will also see growth in RaaS. This means that "lessors" can adapt and integrate newer versions faster, and it's scary.
Think about it? Ransomware attacks everywhere
A hacker leases a working ransomware model from a fellow hacker and can integrate their blend of maliciousness. In effect, top it off. 
With more ransomware in the hands of hackers, businesses may experience multiple attacks. Further, hackers have reportedly sold bits and pieces of stolen data to other hackers, criminal gangs, or whoever asks.
Cybersecurity will become more complex in the future. Our experts at Cylology Labs deal with emerging trends and changing technologies—we are one step ahead of the unscrupulous and on your side as partners. 
For more on Cyology's auditing practises and services offered, visit our team at www.cyology.com