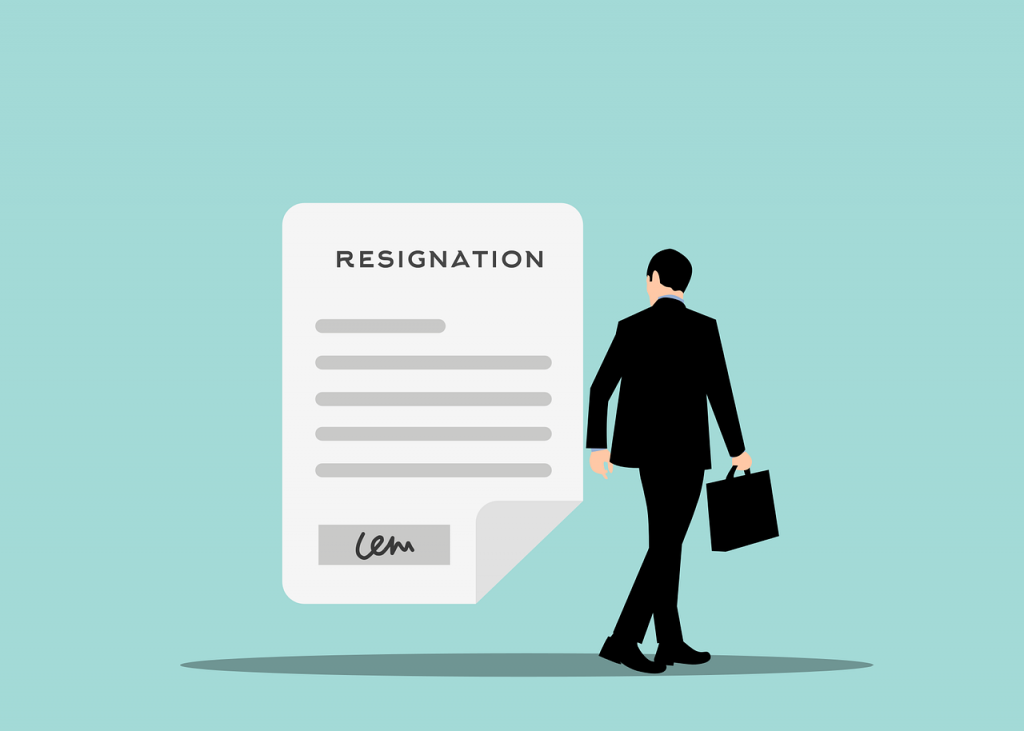 It's called the Great Resignation, but mostly it's about low-wage workers switching to better jobs with higher wages. It is a COVID-19 popular term with implications for a company's cybersecurity, directly correlating staff turnover/transitions and cyber incidents.
Indeed, many of us have adopted home office setups or have decided to resign from existing posts to chase their career dreams. Logically replacing existing staff using existing protocols with inadequate security awareness levels.
But when employees leave, so may company data and secrets. Asking workers to stay home at a moment's notice shows that exit strategies have gone out the door. In comparison, employees transition securely and at a fair pace regularly, unless fired. 
Those between the ages of 30 and 40 are looking to do something different. It seems better to refer to the moving demographic as the Big Shift or the Big Switch. 
How it is related to Cybersecurity?
In cybersecurity, we should look at the shift or switch as an opportunity to train new talent by using the skills of those who have remained. Those in other industries may wish to shift to a career in cybersecurity. 
Cyology Labs has been on the forefront of the continued shift long before the pandemic of 2020. Employees leaving for other adventures is part of a company's overall cybersecurity strategy. Our recommendations are consistent with company turnover policies, and in today's out-of-office landscape, we have the cybersecurity solutions. We offer new employee cybersecurity training to shore up your overall security. We are the experts. 
For more on Cyology's auditing practises and services offered, visit our team at www.cyology.com