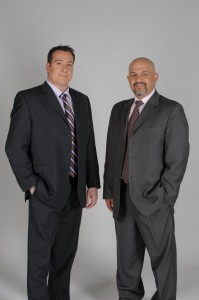 QCNA sponsor Digital Locksmiths wins prestigious Accolades 2012 business excellence award
Montreal, June 21, 2012 – The West Island of Montreal Chamber of Commerce (WIMCC) presented its Accolades 2012 awards last week awarding QCNA sponsor Digital Locksmiths as an innovator in the Small Business Under Five Employees category.
"When you're constantly heads down trying to make things "GO" as they say, it's easy to forget the contributions or successes you're actually making in other peoples' lives or companies," said Terry Cutler, the Chief Technology Officer of Digital Locksmiths, a Montreal based leader in the holistic application of security services for government, private sector, and healthcare clients.
Read more at http://digitallocksmiths.ca/pdfs/qcna_accolades.pdf?