By Terry Cutler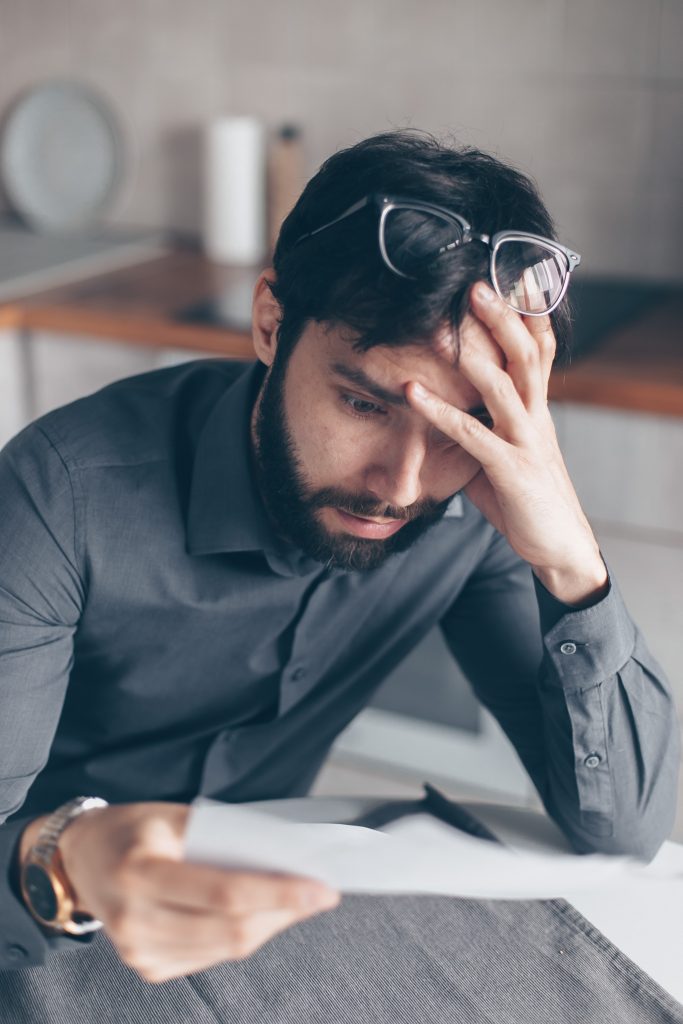 Do you read the fine print on any online agreement for, let's say, premium access to a game such as Angry Birds or an amazing weight loss product? Not many do.
It's estimated that 20% of those entering a contract read the fine print. For the 80%, known as skim readers, who do not, it's because it's a lot to read, and they have absolute trust in the company offers but when you sign on or click the agree to button, you may be signing up for more than you think— and that means extra fees.
Free trial offer
Many fine print scams begin with the free trial offer. You see an Internet offer for a free one-month trial of some unique product—a weight-loss program, new shoes or clothes, or something better than your present Internet provider.
Why not? You'll give it a shot. It's free. Shipping and handling costs are minimal.
What you don't know that can cost you is enshrouded in the fine print are terms that obligate you to pay monthly fees, every month once the free trial period ends or until you cancel.
Companies know that most people don't read all the fine print. So do scammers posing as companies. Some tricks used to get you to feel comfortable with the free trial include spelling out the numbers with no dollar signs. Time frames for cancelling your free trial are coloured differently in the tiny print. This is known as washing the text, fake testimonials with fake pictures.
Types of fine print scams
Top of the list is telecoms and internet access, closely followed by home entertainment, home deliveries and home improvement.
Contracts with unexpected restrictions and extended warranties with limited cover.
Extra, complex small print charges such as redundant fees included on contracts.
Clauses that prevent you switching providers such as the hefty cancellation fees most often with gym memberships.
Reputable companies, and those you have dealt with for years, will allow you to cancel. If you can't get out of any contract cancel your card and then try as best as possible, to negotiate a refund. 
Or read the fine print.
To know more about the scam and protect your business do visit – Cyology Labs