If you are a small business, you may not be concerned with cybersecurity—what would a hacker want with your company? Well, your thinking makes you an ideal target. You realize you're a target when it is too late, and you've been a target.
Your question becomes, "Maybe I should have taken my cybersecurity more seriously? Now what?"
With the launch of my #1 best seller book on Amazon, Insider Secrets to Internet Safety: Advice from an Ethical Hacker, in April 2020, this is the question I field every day. Part 2 of my book has created a buzz among small to medium-sized business owners and executives about protecting their networks.
Especially now with ransomware attacks on the rise.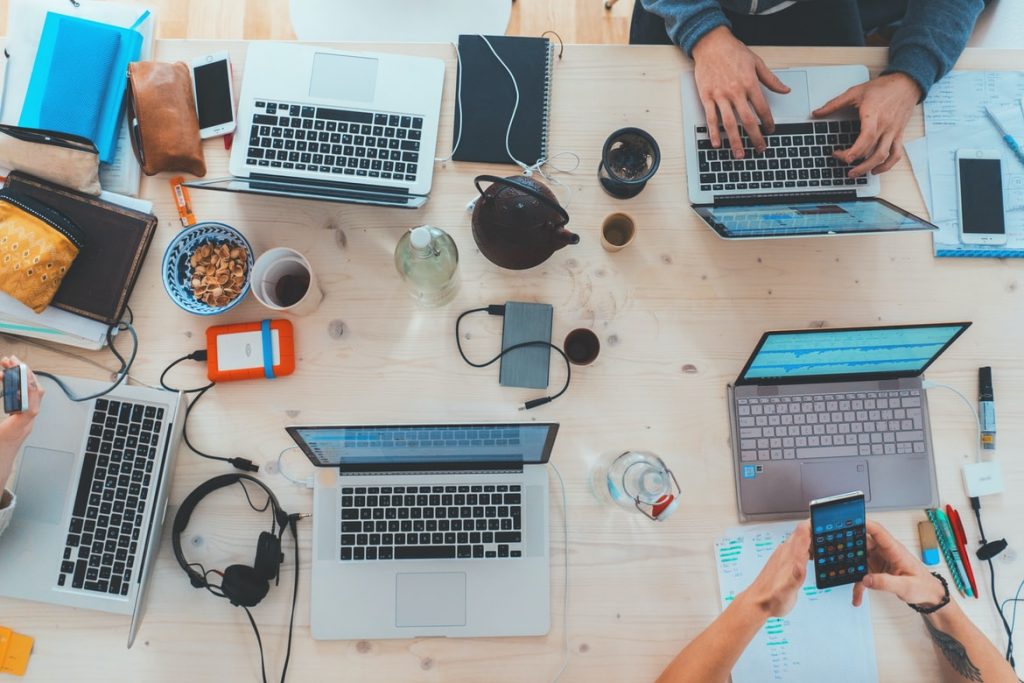 Ransomware attacks begin when an employee clicks a link in a phishing email or downloads an email attachment. Once inside, it controls the entire network. Older, unsupported versions of operating systems are prime targets. Older OS versions are more likely still in place in small to medium-sized businesses.
Since March 2020, nearly 25 percent of Canadian small businesses have experienced some type of malware attack, according to an October 2021 Leger survey commissioned by the Insurance Bureau of Canada (IBC). Almost half (47%) of Canadian small businesses have allocated no portion of their operating budget to cybersecurity.
There is hope.
Cyology labs have launched a new series explaining what to look for in a potential ransomware attack that will show you in layperson's terms how and why hackers are getting into your network and what you can do now to get started securing your networks.
Visit https://www.cyologylabs.com/reportcard to begin.