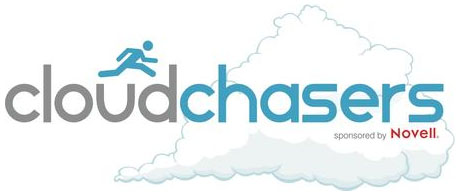 Cloudchasers 20: Hacking the cloud
Security remains a top concern for many enterprises as they consider moving workloads to the cloud.  On this week's show we will be joined by two ethical hackers who will help us understand the real security risks cloud users face.  Is a cloud-based system more likely to be hacked than a virtualized or physical system? Are private clouds inherently more secure?  What specific hacks have occurred on the cloud and could they have been prevented?   
host Matthew T. Grant will explore the new security risks posed by the cloud with our guests:
Robert Beggs, CEO, DigitalDefence
Terry Cutler, Ethical Hacker, Novell
Download MP3 Cloud Chasers MP3

VP of Cybersecurity
at
SIRCO
I'm
Terry Cutler
, the creator of
Insider Secrets from an Ethical Hacker on Internet Safety
…That's a system that's been used to help defend corporations and individuals from cyber threats. 
I'm a government cleared cybersecurity expert (a Certified Ethical Hacker), and the Vice-President of Cyber at
SIRCO
, an investigations and protections firm in Montréal, Canada. 
I'm also a frequent contributor to
National & Global media reportage
about cyber-crime, spying, security failures, internet scams, and the real social network dangers that families and individuals face every day.