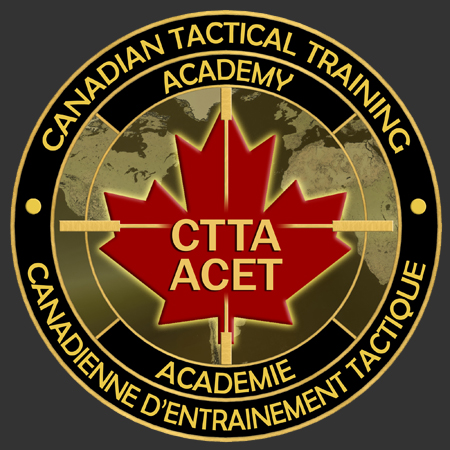 What if the average citizen had NSA's abilities
What if the average citizen, like the NSA, had the ability to listen in on telephone conversations, intercept text messages, and listen to conversations in a room half way around the world? What if, instead of costing trillions of dollars for this technology it only cost a few hundred? Does this sound like Hollywood fiction?
I helped write an article on Cell phone viruses and eaves dropping techniques.

VP of Cybersecurity
at
SIRCO
I'm
Terry Cutler
, the creator of
Insider Secrets from an Ethical Hacker on Internet Safety
…That's a system that's been used to help defend corporations and individuals from cyber threats. 
I'm a government cleared cybersecurity expert (a Certified Ethical Hacker), and the Vice-President of Cyber at
SIRCO
, an investigations and protections firm in Montréal, Canada. 
I'm also a frequent contributor to
National & Global media reportage
about cyber-crime, spying, security failures, internet scams, and the real social network dangers that families and individuals face every day.