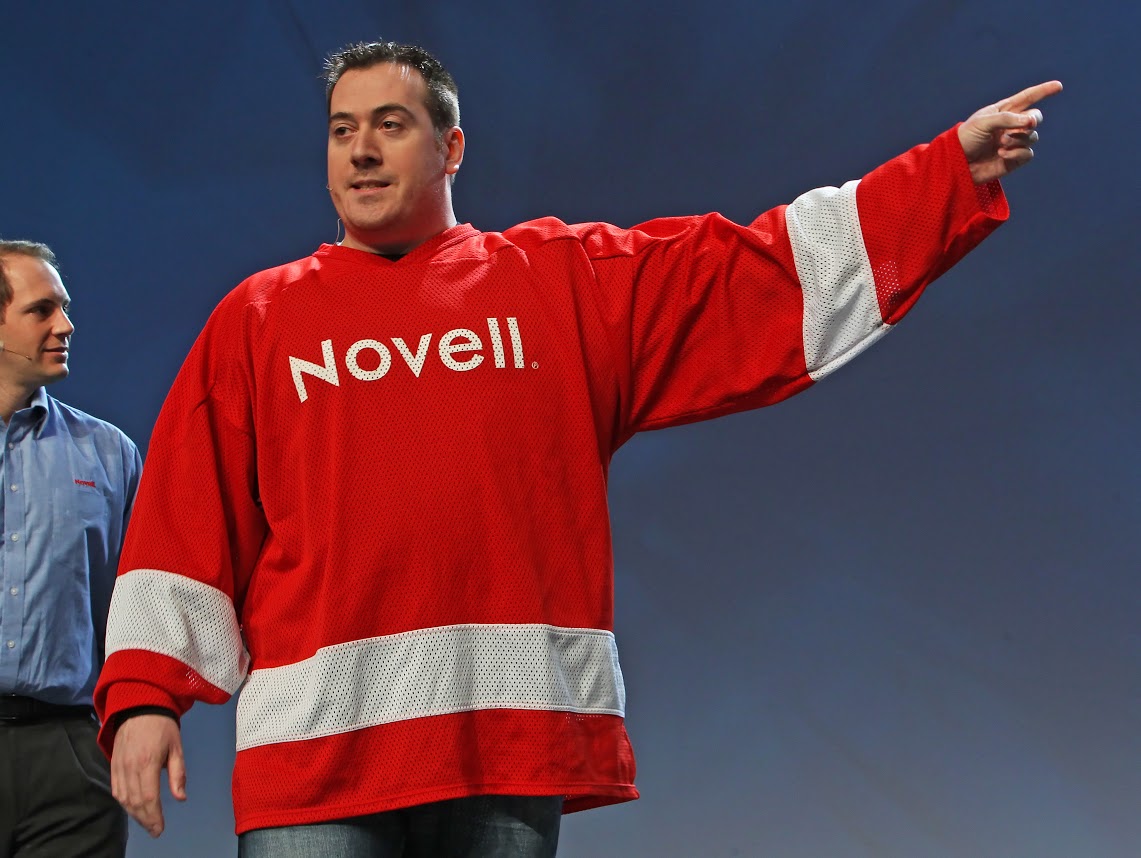 BrainShare 2010 keynote seminar to 2,500 people in Salt lake City
Before launching full time into Digital Locksmiths, I had the privilege to work for 10 years at Novell as a Premium Support Engineer (2001-2011). In this presentation, I demonstrated in front of 2,500 people how a hacker could get into almost any company with a fake LinkedIN request.
This is a live Demonstration on how Novell Sentinel and Sentinel Log Manager can keep your business safe from breaches.
If you'd like to find out if your company is susceptible to this kind of attack, Call us at 1-844-CYOLOGY


VP of Cybersecurity
at
SIRCO
I'm
Terry Cutler
, the creator of
Insider Secrets from an Ethical Hacker on Internet Safety
…That's a system that's been used to help defend corporations and individuals from cyber threats. 
I'm a government cleared cybersecurity expert (a Certified Ethical Hacker), and the Vice-President of Cyber at
SIRCO
, an investigations and protections firm in Montréal, Canada. 
I'm also a frequent contributor to
National & Global media reportage
about cyber-crime, spying, security failures, internet scams, and the real social network dangers that families and individuals face every day.