Is North Korea's cyberattack on Sony Pictures just the tip of the iceberg?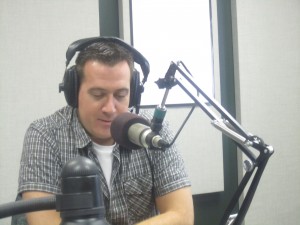 The FBI has announced that North Korea was behind a cyberattack on Sony Pictures. Terry Cutler works in digital security, and he says that it's getting easier and easier for hackers to hide their digital footprints.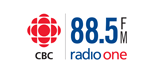 Topics Covered
The Interview comedy film was cancelled due to pressure from "Guardians of Peace" hackers tied to North Korea
cyberattack on Sony Pictures
encryption, code, algorithms
Made it look like an insider
They have their own dialect
You can't walk into another company's jurisdiction and take their servers/computers
digital footprint somewhere
electricity, waterline all online
penetration testing, ethical hacking
convenience of use but needs to be secured
deploy solutions that slow hackers down
attacking a fake system meanwhile try to figure out and trace where he/she is
cyber warfare, spear phishing, phishing attack

VP of Cybersecurity
at
SIRCO
I'm
Terry Cutler
, the creator of
Insider Secrets from an Ethical Hacker on Internet Safety
…That's a system that's been used to help defend corporations and individuals from cyber threats. 
I'm a government cleared cybersecurity expert (a Certified Ethical Hacker), and the Vice-President of Cyber at
SIRCO
, an investigations and protections firm in Montréal, Canada. 
I'm also a frequent contributor to
National & Global media reportage
about cyber-crime, spying, security failures, internet scams, and the real social network dangers that families and individuals face every day.