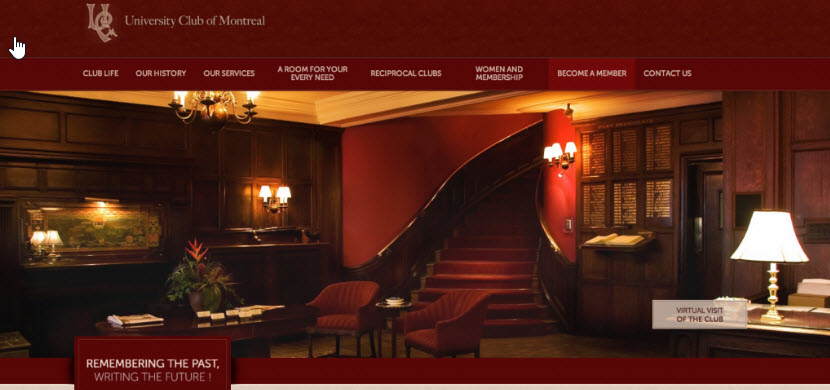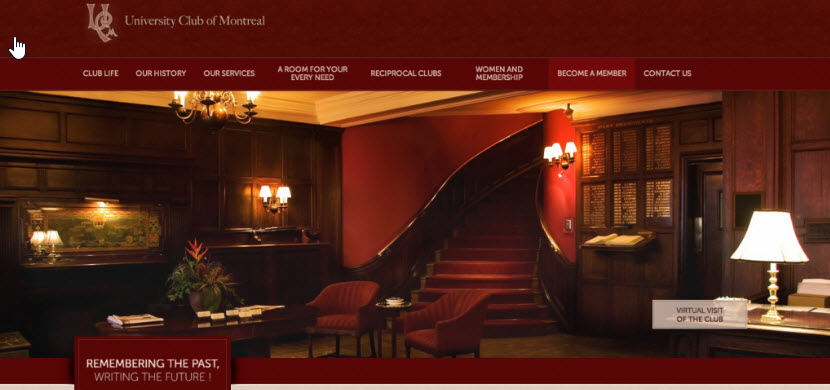 How to handle personal and corporate safety in a positive and non-threatening manner
Monitoring your personal information online
Dangers of social media
Google tricks to find better information on yourselves
Spotting fake online profiles
How to not get duped in an online scam
How to lock down mobile devices
Dangers of unsecured wireless
How hackers are getting in
Credit Card Security
LinkedIn & facebook Social Engineering (Social Network Security Risks)
Business Online Security
Online Security Training Montreal
Many more tips and tricks
Tuesday, January 27
Breakfast buffet at 7:30 a.m.
Presentation at 8 a.m.
$25 plus taxes and administration
Dress code: Business casual
Registration:
Please register directly at 514-288-0201
or by email at reception@ucmontreal.ca
Credit card required upon registration
Location: The University Club of Montreal
2047, Mansfield St.
BOOK NOW
Tickets to this event will soon sell out!

VP of Cybersecurity
at
SIRCO
I'm
Terry Cutler
, the creator of
Insider Secrets from an Ethical Hacker on Internet Safety
…That's a system that's been used to help defend corporations and individuals from cyber threats. 
I'm a government cleared cybersecurity expert (a Certified Ethical Hacker), and the Vice-President of Cyber at
SIRCO
, an investigations and protections firm in Montréal, Canada. 
I'm also a frequent contributor to
National & Global media reportage
about cyber-crime, spying, security failures, internet scams, and the real social network dangers that families and individuals face every day.