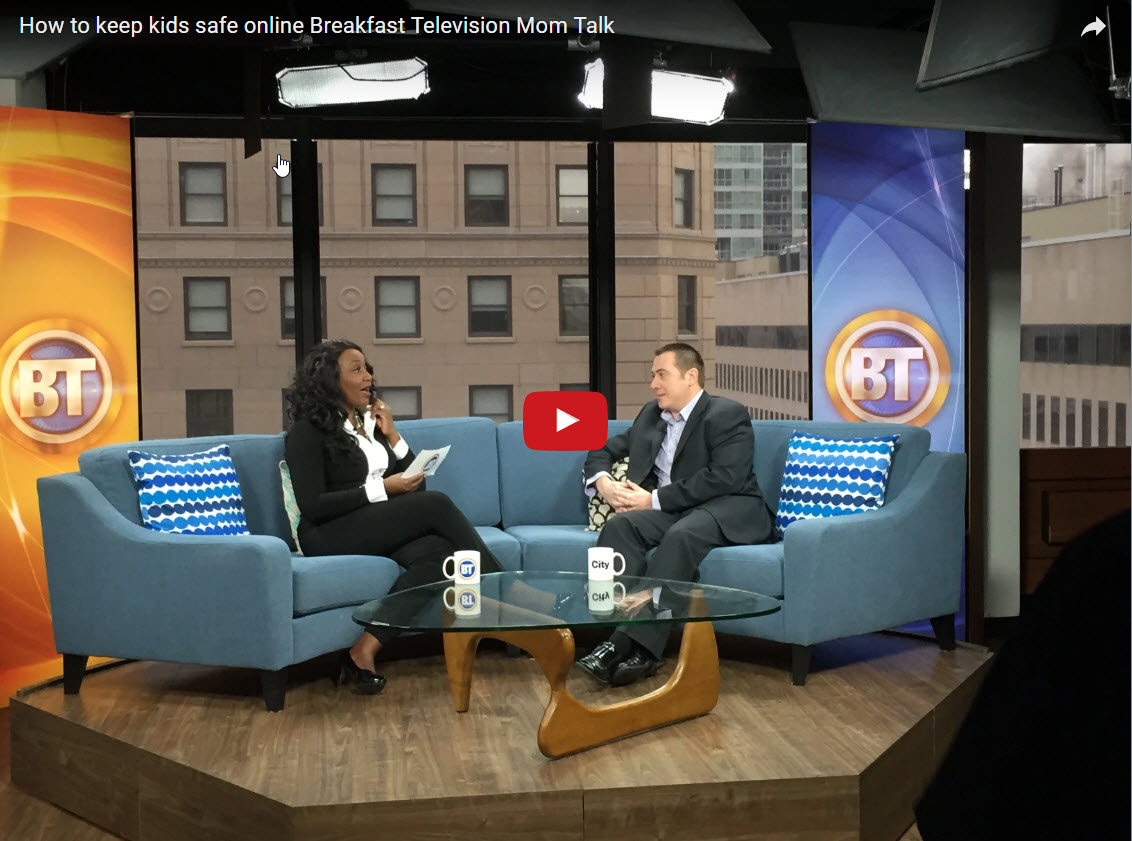 Enjoy this great interview as I give answers to some frequently asked questions that parents want to know.
1. Facebook, Instagram, Twitter, Snap Chat, so many social media sources with people creating fake profiles to lure children in. How can we insure our children's safety?
2. Apart from luring children, what are hackers looking for?
3. For parents who are about to let their children use the internet/social media for the first time what are the most important things they need to know to stay safe online?
4. For parents who ARE NOT computer savvy, are there programs out there to help them keep an eye on what their kids are doing?

VP of Cybersecurity
at
SIRCO
I'm
Terry Cutler
, the creator of
Insider Secrets from an Ethical Hacker on Internet Safety
…That's a system that's been used to help defend corporations and individuals from cyber threats. 
I'm a government cleared cybersecurity expert (a Certified Ethical Hacker), and the Vice-President of Cyber at
SIRCO
, an investigations and protections firm in Montréal, Canada. 
I'm also a frequent contributor to
National & Global media reportage
about cyber-crime, spying, security failures, internet scams, and the real social network dangers that families and individuals face every day.