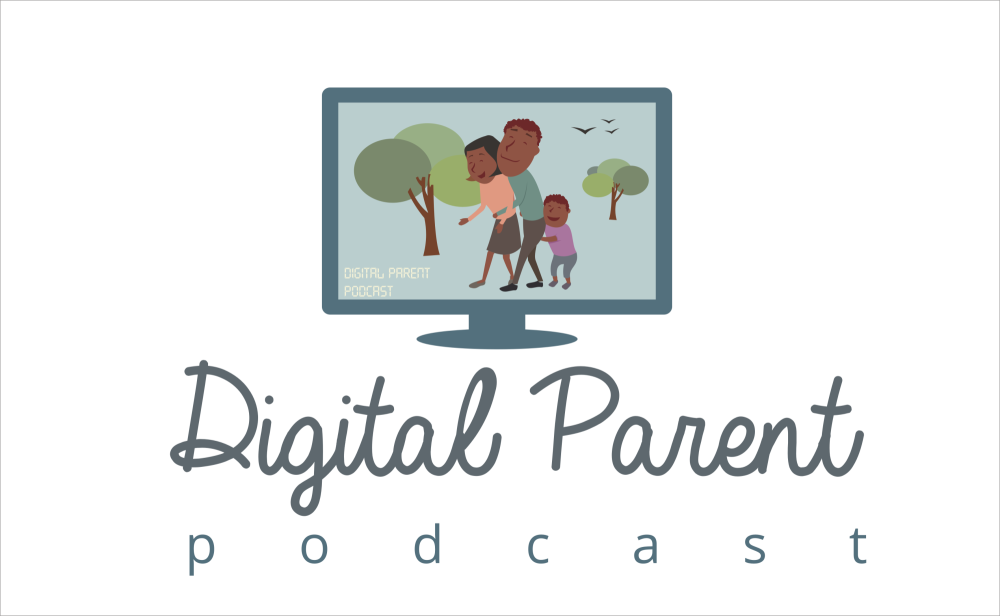 https://terrycutler.com/wp-content/uploads/2017/01/How_to_Avoid_Internet_Scams.mp3

Its after the holidays and most kids and teens are preoccupied with their new iPhones, tablets, laptops, etc. As parents, these devices have become digital day cares occupying hours at a time of screen time.

The only problem is that cyber-criminals are fully aware that kids have received new devices for Christmas and most parents don't have a clue on how to monitor them. On this episode of the Digital Parent Podcast, I decided to get the top ethical hacker Terry Cutler to provide us tips on how to protect our children from some of the top internet scams used by predators and criminals.

For over a decade, Terry Cutler has dedicated himself to teaching cyber-security. Besides helping corporations by investigating fraud & securing their networks from hackers, Terry has developed a comprehensive assessment of threats, vulnerabilities & risks program for establishing needs for protection and accountability solutions.

Terry and I discussed some of the following issues on this podcast:
– Sedgrid Lewis, founder of Digital Parent Podcast
Questions I Asked Terry about Internet scams
What Are The Top After Christmas Scams?
How Dangerous are Websites that Allow Free Downloaded Music?
What Are The Steps to Erase Your Data Before Returning Device to Store?
What are Your Top Privacy Tips for Teens and
Social Media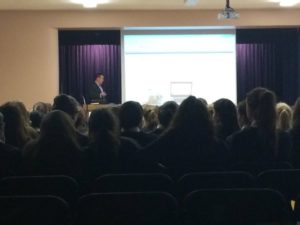 In This Episode, You Will Learn:
How to Not Get Arrested for Counterfeit Purses
Why Instagram Quizzes are Dangerous
Learn How Your ISP Provider is Tracking Illegal Downloads
Top Ways Your Cellphone can Get a Virus
How to Create a Strong Password
Why you shouldn't root your device

VP of Cybersecurity
at
SIRCO
I'm
Terry Cutler
, the creator of
Insider Secrets from an Ethical Hacker on Internet Safety
…That's a system that's been used to help defend corporations and individuals from cyber threats. 
I'm a government cleared cybersecurity expert (a Certified Ethical Hacker), and the Vice-President of Cyber at
SIRCO
, an investigations and protections firm in Montréal, Canada. 
I'm also a frequent contributor to
National & Global media reportage
about cyber-crime, spying, security failures, internet scams, and the real social network dangers that families and individuals face every day.